WA TRAINS, WA JOBS
METRONET Railcar Program
CONSTRUCTION UNDERWAY ON TWO NEW TRAIN STATIONS IN CANNING VALE
As promised, Roger Cook and I are delivering on our commitment to build two new Train Stations in Canning Vale on Ranford Rd and Nicholson Rd.
Works began at Nicholson Rd Station in September 2019 and construction on Ranford Rd Station began in 2020.
The Thornlie-Cockburn Link will connect the Armadale and Mandurah rail lines with 17.5kms of track. It will be the first east-west connection on our rail network in Perth.
It will also support around 1,680 local jobs.
The NEWest Alliance, comprising of CPB Contractors and Downer Group, was awarded the contract to deliver the Thornlie-Cockburn Link in December 2019.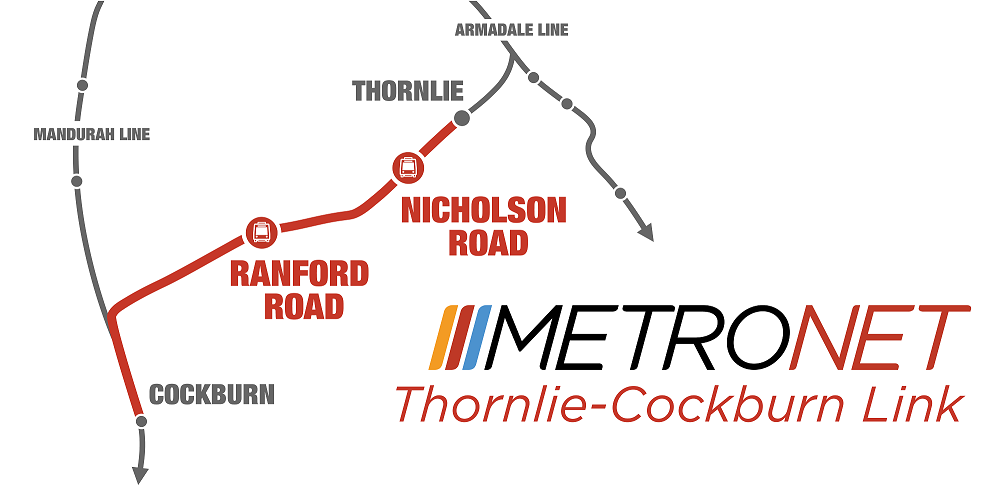 WHAT OUR NEW STATIONS WILL LOOK LIKE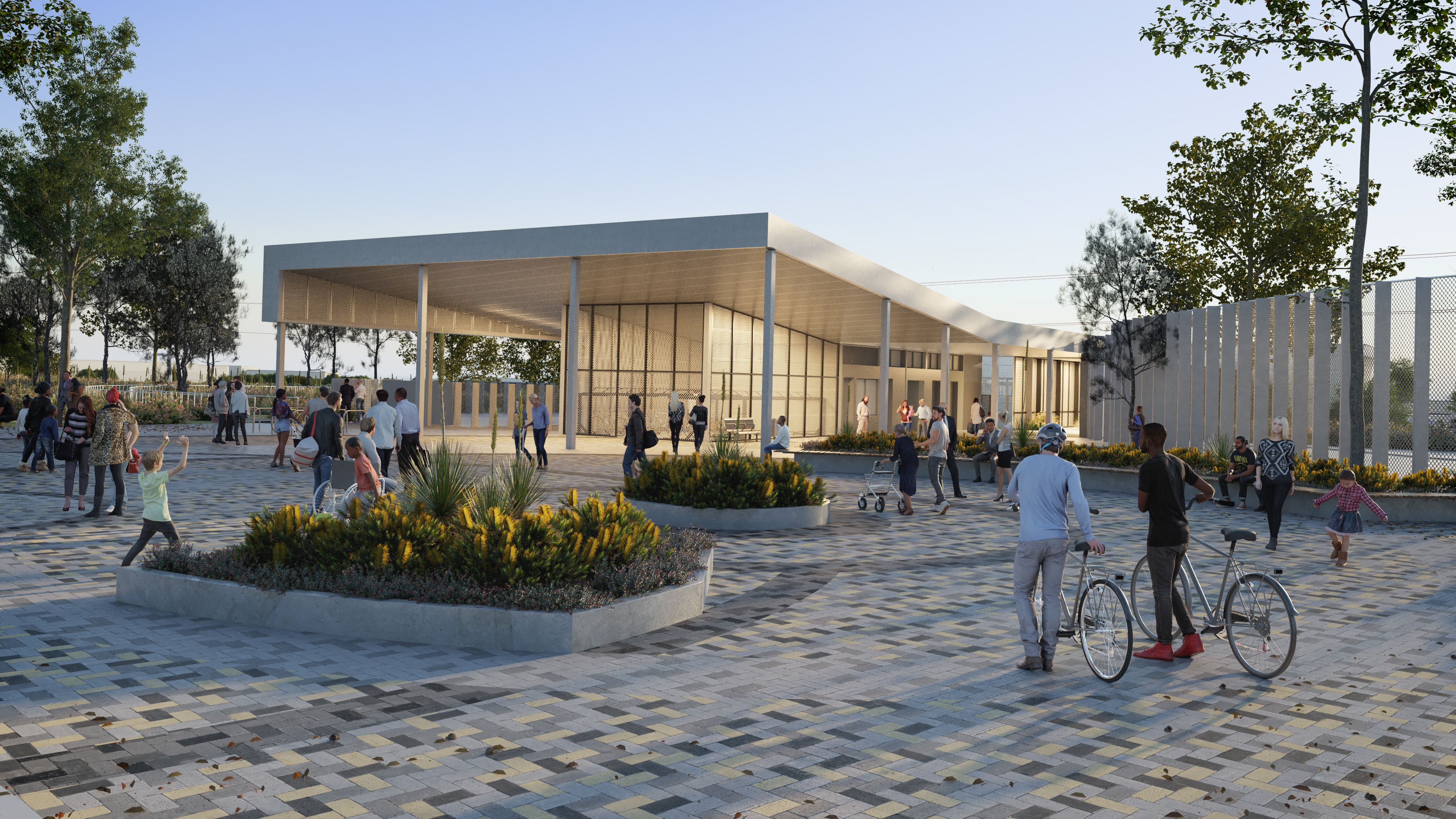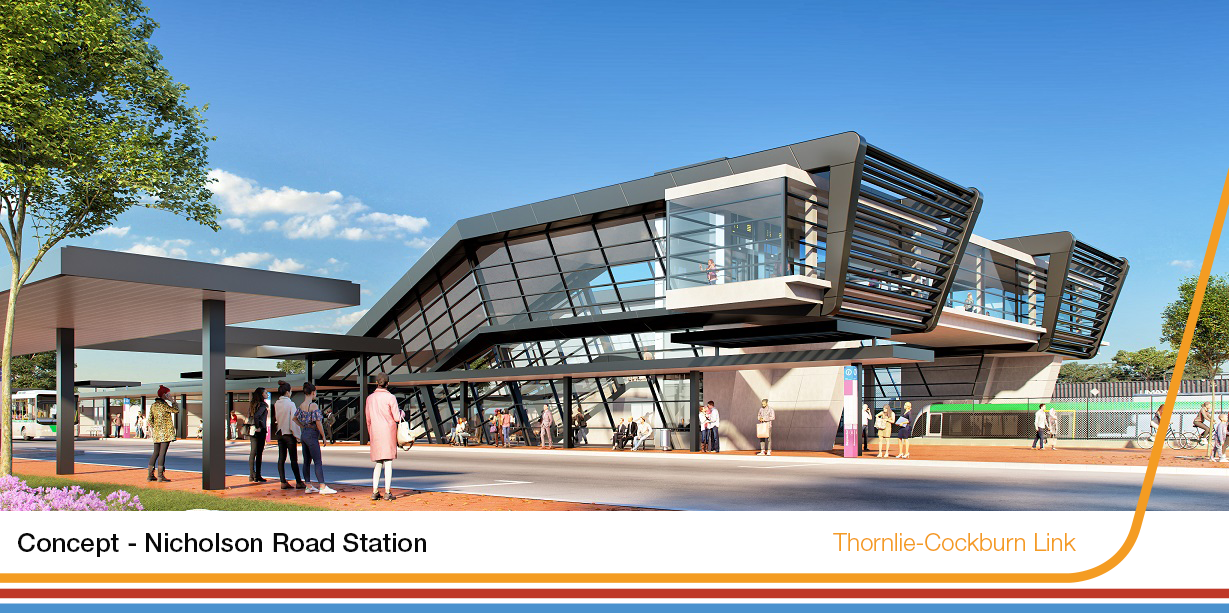 Want to hear what the Cook Government is doing to support WA Jobs? 
COMMENCEMENT OF WORKS SEPTEMBER 2019
NICHOLSON RD STATION