WORKS HAVE COMMENCED

ON REMOVING SPEEDBUMPS ON HARPENDEN ST

I believe speedbumps are noisy and ineffective.
We slow down for speed bumps, but the idiots don't.
Mini-roundabouts or chicanes with hard, sharp turns means everyone must slow down.
Building chicanes or mini-roundabouts instead of speed bumps helps us to better manage speed in our community and keep our streets safer. 
I am proud to have delivered on my promise to replace speedbumps along Gay Street with Chicanes in 2018.  
Please feel free to share this campaign with our community.
Thank you to everyone that took part in the consultation and design phases of this project over the last four years now that construction has begun.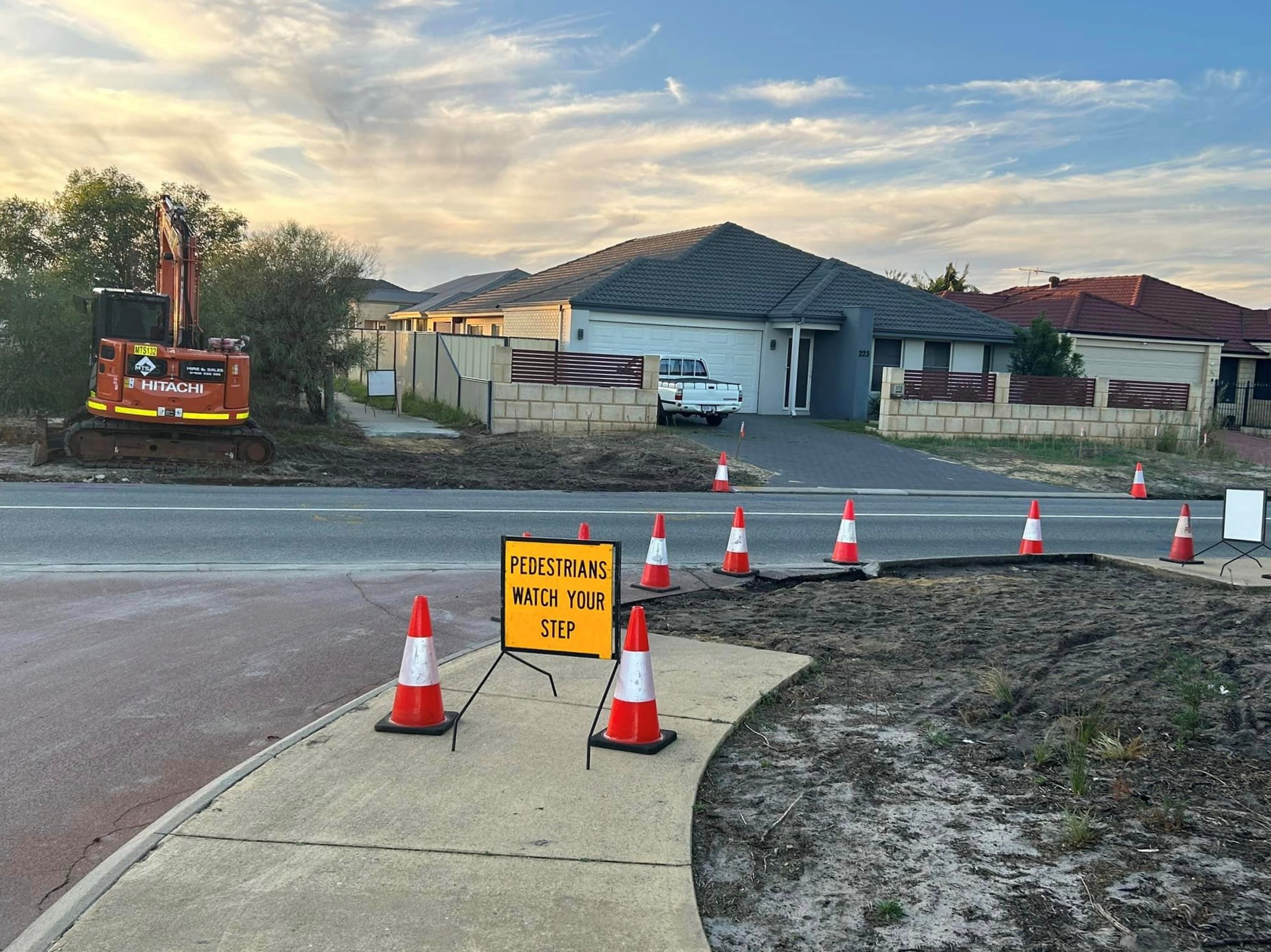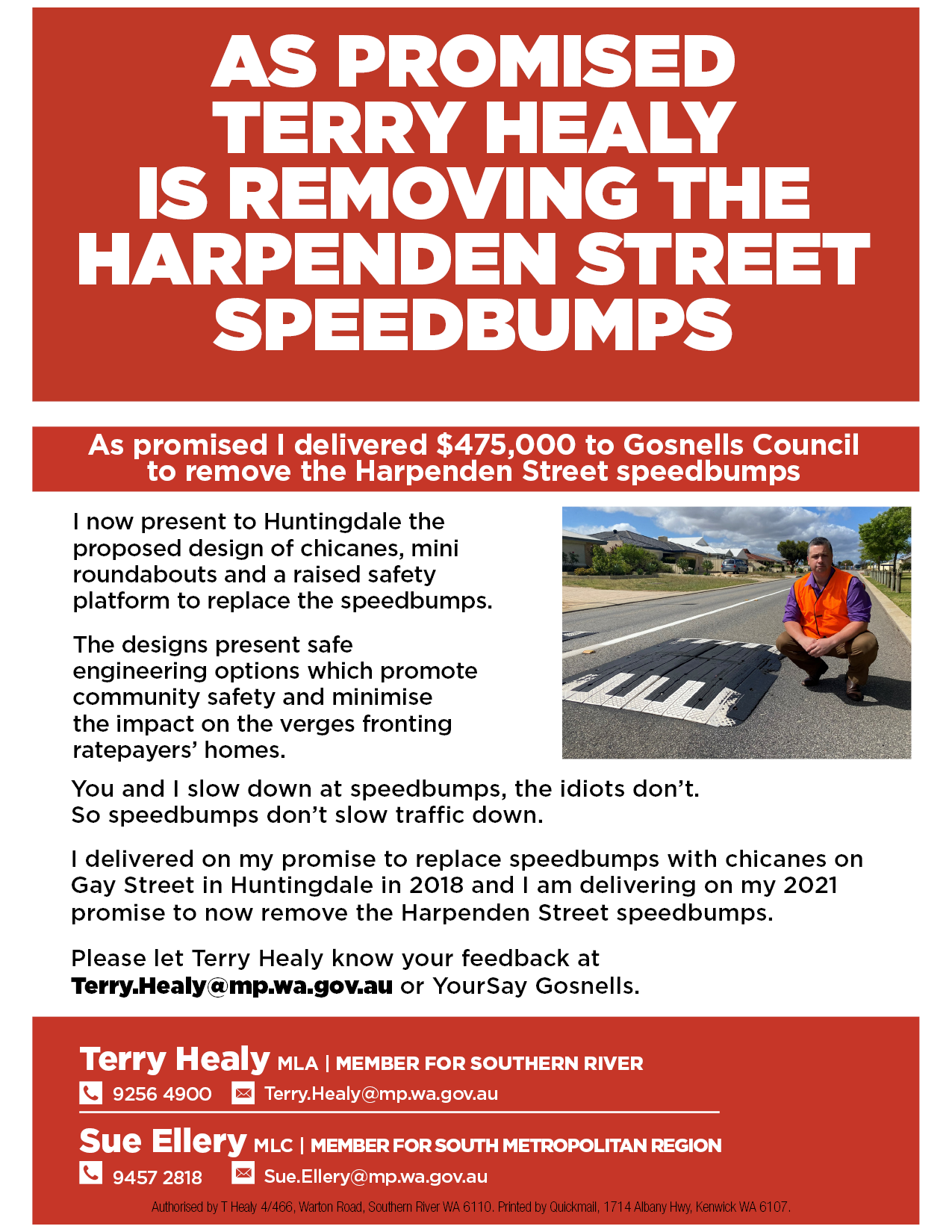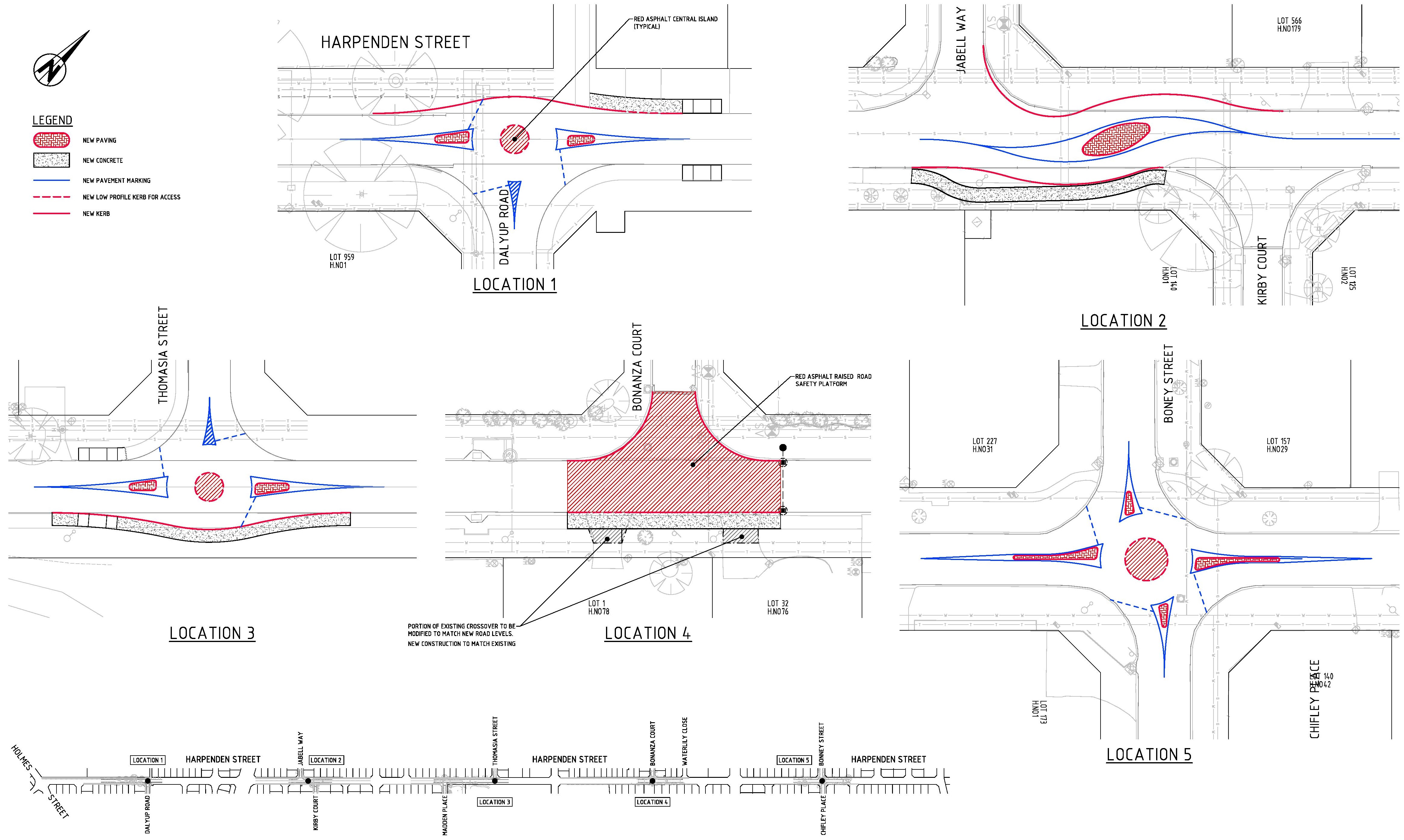 MY COMMITMENT TO REMOVE SPEEDBUMPS ON HARPENDEN ST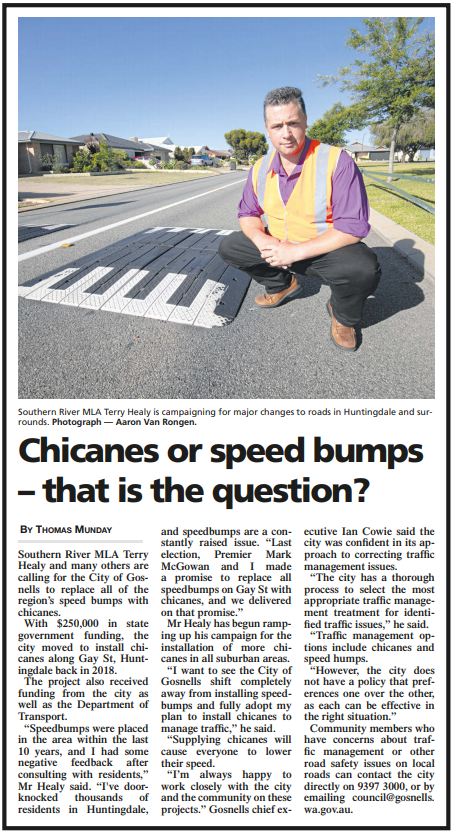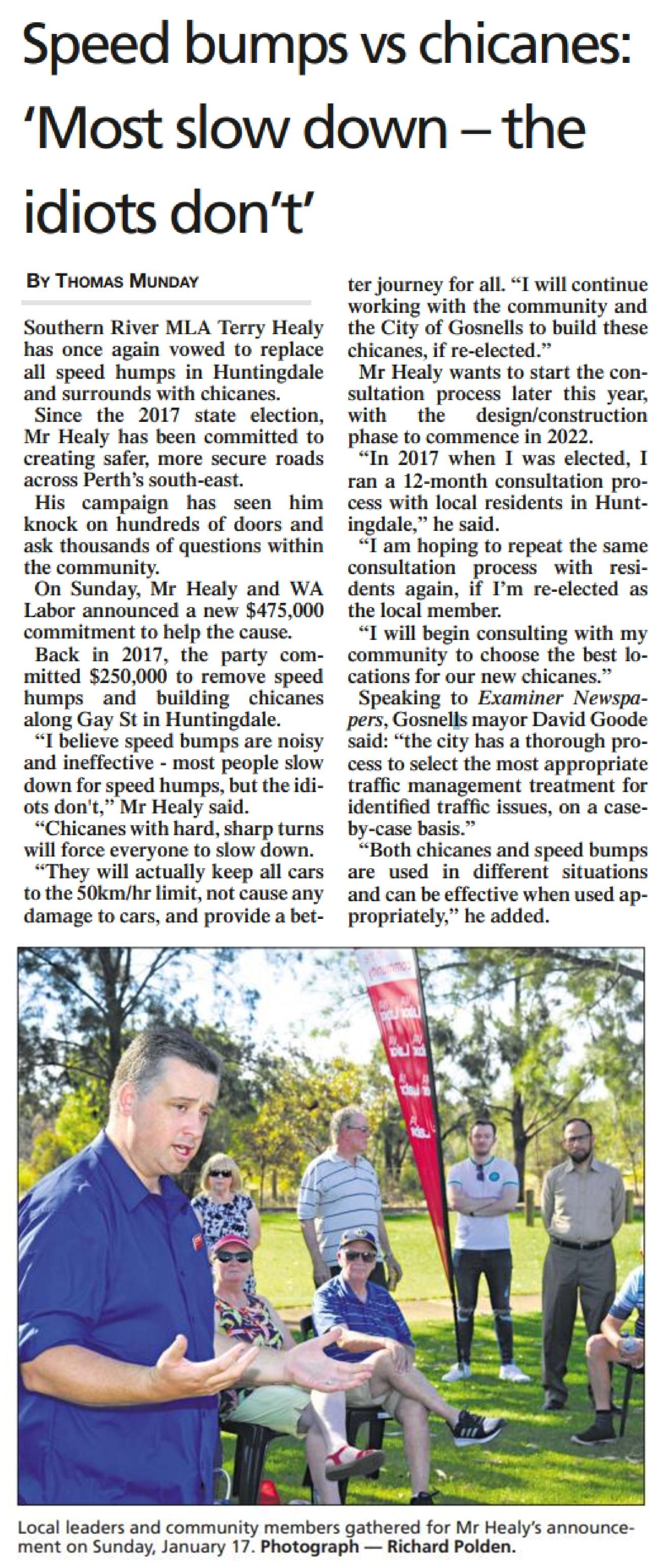 DELIVERING MY 2016 PROMISE
TO REPLACE SPEEDBUMPS WITH CHICANES ALONG GAY ST IN HUNTINGDALE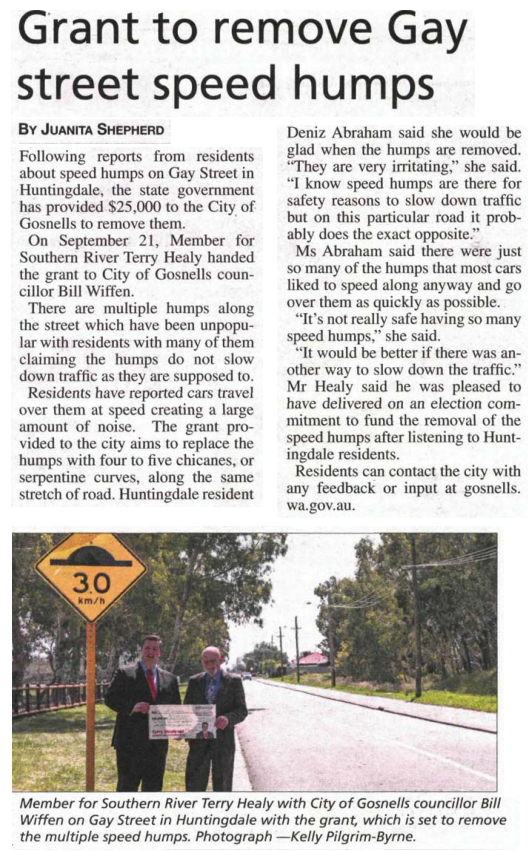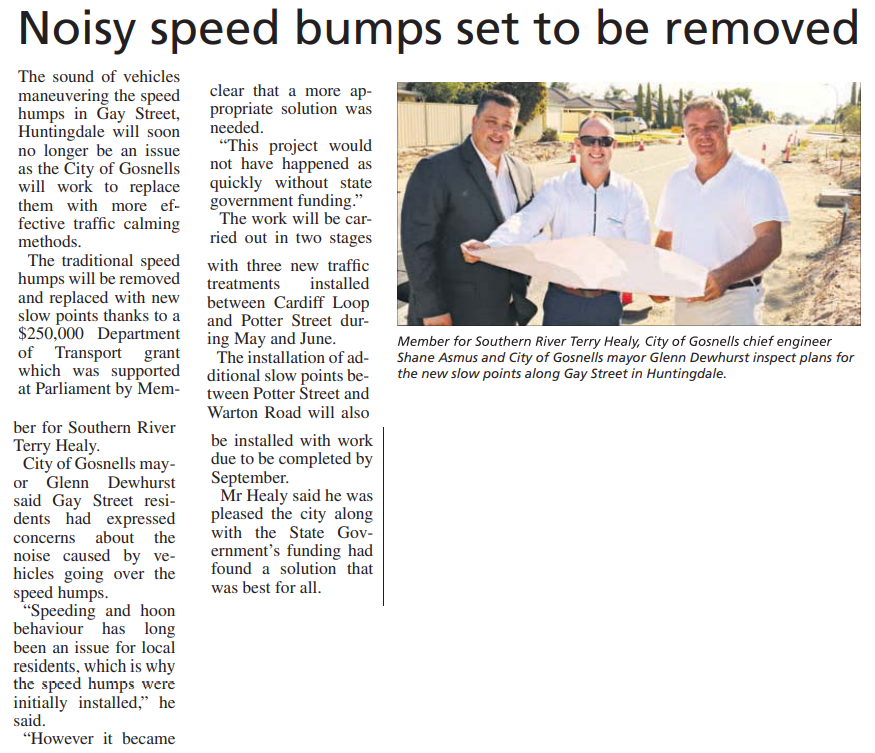 Do you know someone interested or affected by this campaign?
Please share it with them.